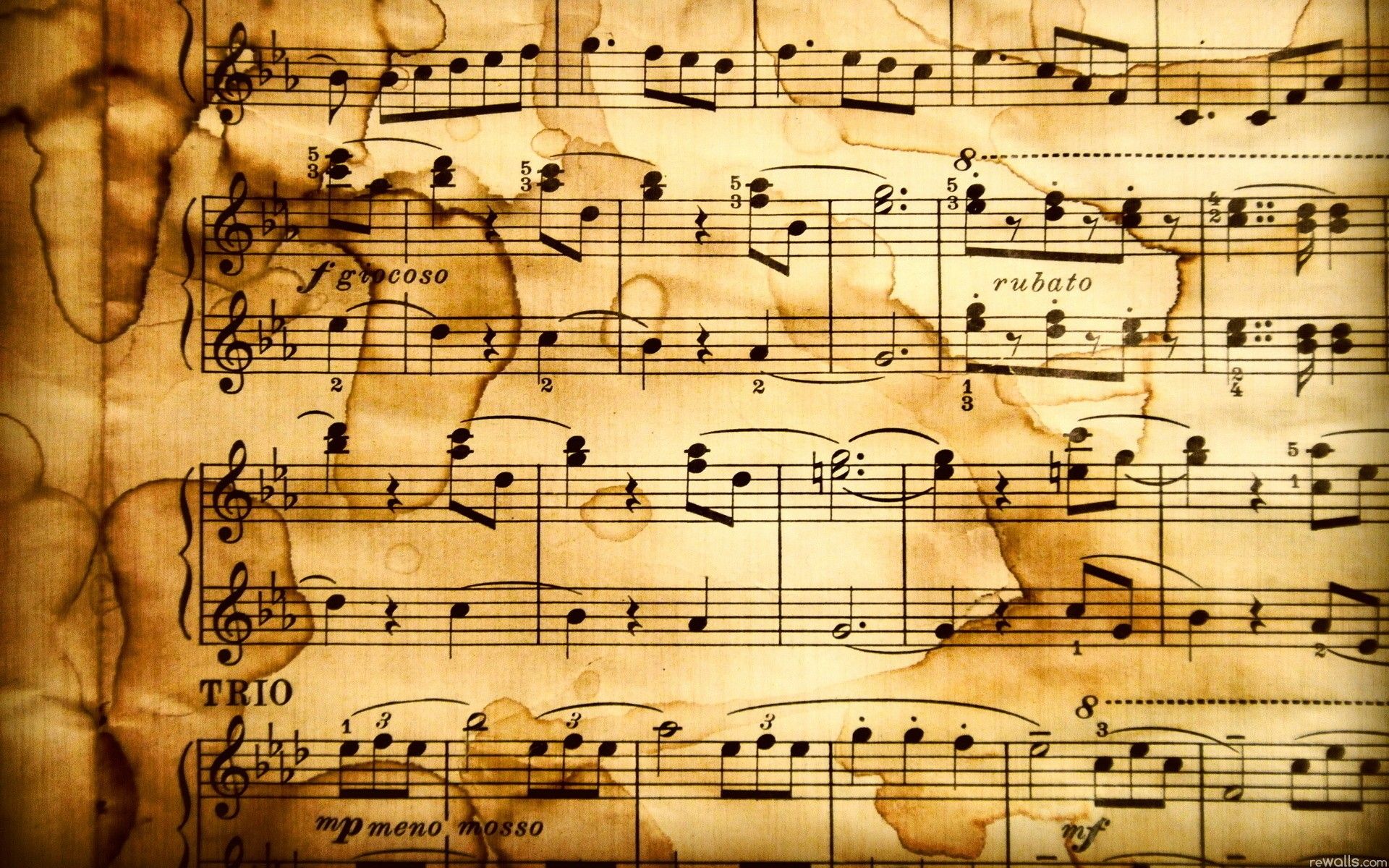 My name is Nathan Towns and I am a film composer working out of the midwest. My work can be heard in Feature Films, Documentaries, Television Programs, Shorts Films, Corporate Productions and more.
My passion is classic film scores — I draw inspiration from the works of Jerry Goldsmith, Bernard Herrmann and Ennio Morricone, to name just a very few. My favorite aspect of film composition is the opportunity it gives me to experiment with new musical genres: I have written everything from minimalistic electronic music to fully orchestral scores. I prefer writing for real instruments (and have recorded everything from string quartet to full orchestra) but am fully capable of producing professional scores with nothing but my brain and my computer.
In addition to my work as a composer, I have also worked extensively in the field of sound design and sound mixing. I am proficient at Cubase, Protools, Sonar, Logic Pro, Kontakt, u-he Zebra, Izotope Ozone and RX, Altiverb, Waves Plugin suite. I have years of experience working with film editors who use Adobe Premiere, Final Cut and Avid Media Composer via the open media framework workflow.
Even though I work from the Midwest I am fully capable of composing a film remotely, so if you are in Los Angeles, New York or even the Philippines, feel free to contact me to compose or sound design your next film!
Please explore my webpage and listen to my work!

I hope you enjoy them!